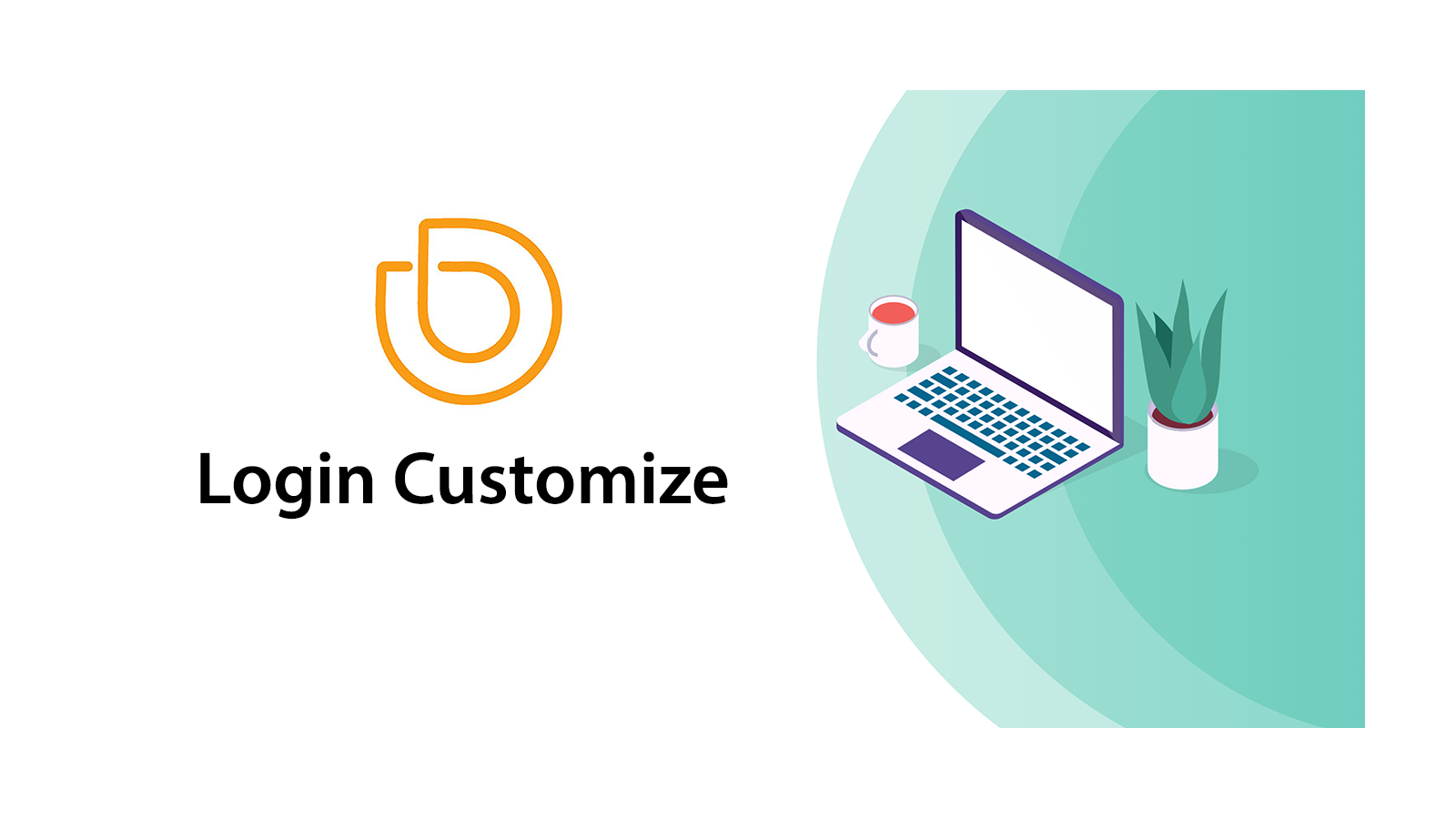 August 19th, 2019
Login Customizer Best shopify app to Customize Login Form
Login Customizer allows you to easily customize your login page straight from your Shopify admin app page! You can preview your custom login changes before you save them! Awesome, right?
Login Customizer app is without doubt, one of the easiest to use Shopify app that allows the customization of the login page and login form. It was designed and developed to be powerful and user-friendly so it can be enjoyed by both beginner and advanced Store owners.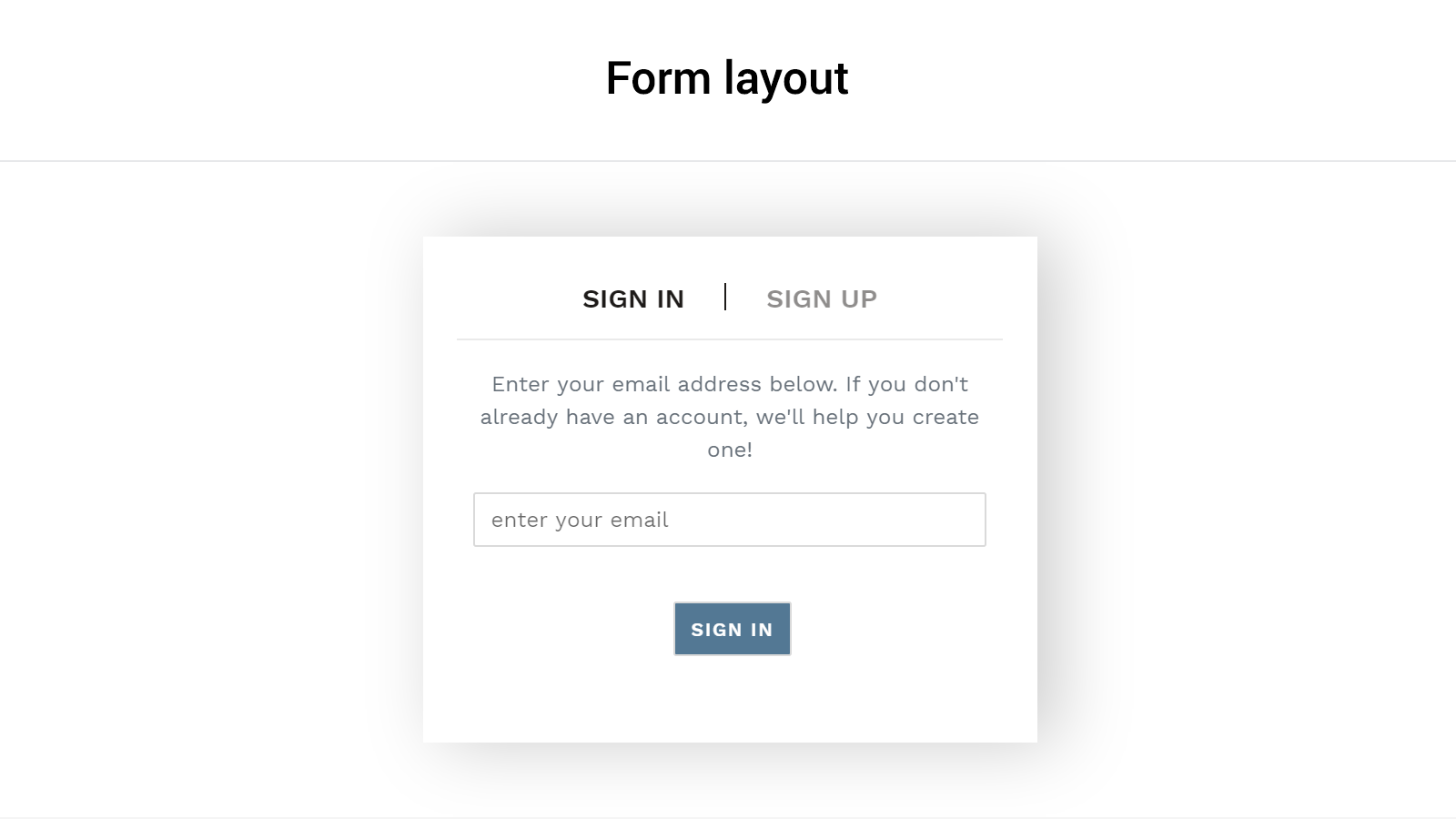 With Login Customizer you can build a custom login page and custom login form in a matter of seconds. Login Customizer marks the end of a boring and bland login page and login form as you will be able to fine-tune every aspect of the form to match your style and view and create a unique and custom login page.
App Features
The setup is as easy as it can get. We've put all possible efforts to make it a seamless integration.
Easily integrate with your MailChimp and Klaviyo account.
After this you have to select Available Integrator List from here which is listed Lists which are used in the available provided platforms.
Login form with fully responsive on all device types with lots of customization options.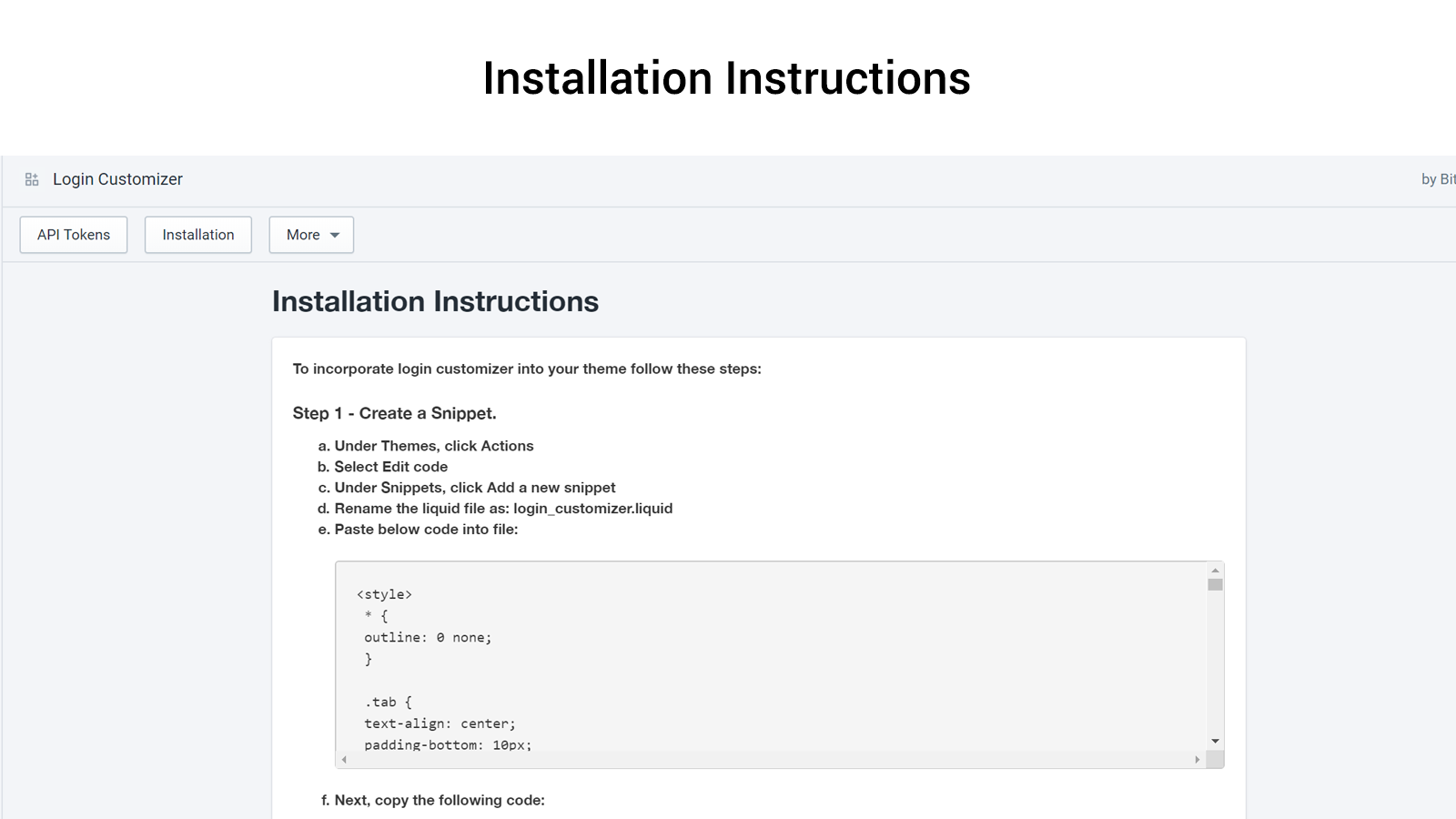 Pricing
Free 7-day trial
Pro Plan : $3.99/month
– MailChimp Integration
– Klaviyo integration
This app also allows generating entry via MailChimp or klaviyo so the store owner can also track who try to register and not finished there verification step so they can send an automatic reminder to customers that you haven't finished registration or send them offers when the sale is live and you can grab discount after the finish signup process. You can customize almost anything and make it look the way you want.
Let us know if you like Login Customizer app or any suggestion or improvement needed. We try our best to make the best.